2019.06.07
Announcing the addition of Tokyo Daijingu Shrine page on our website!
The new venue adds on our Tokyo Unique Venues website! It's Tokyo Daijingu Shrine.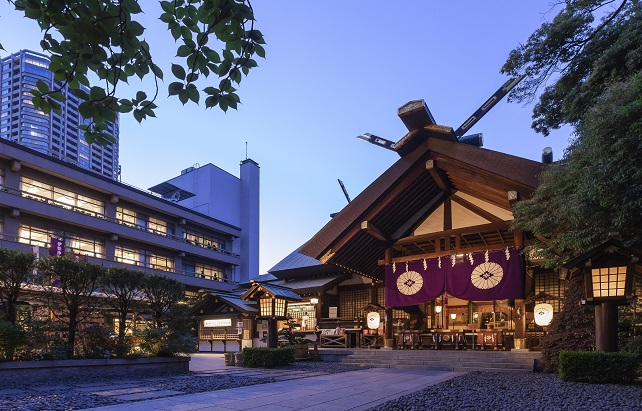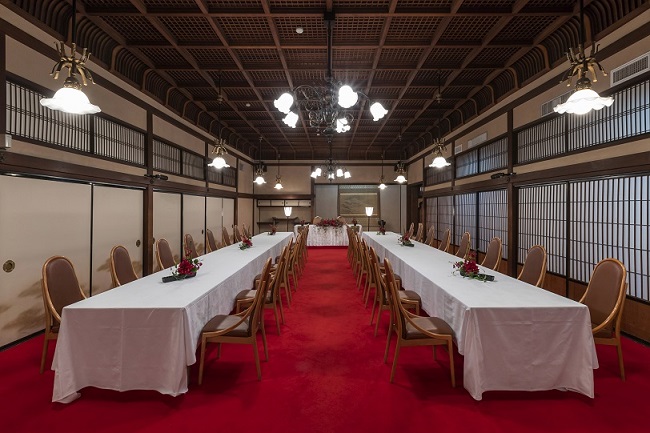 Tokyo Daijingu Shrine was built in 1880 so that people in Tokyo could worship deities enshrined in the Grand Shrine of Ise, one of the most sacred shrines in Japan, located approximately 500km west of Tokyo.

The deity enshrined at Tokyo Daijingu Shrine purportedly aides in matchmaking, propelling its popularity nationwide. The beautiful Shinto-style wedding ceremony also originated here, a tradition which continues to this day.

This prestigious shrine boasts four unique halls perfect for social events, and the entire site can be hired out exclusively for use. Soak up the atmosphere of traditional Japan at this stunning venue.

○Tokyo Daijingu Shrine (More Detail)

This website introduces 57 unique venues.The venues listed include places as diverse as art museums, shrines and temples, metropolitan facilities and theme parks.

Please feel free to contact us if you are interested.