2022.03.03
Incentive Event for a Foreign Firm at Tokyo Tower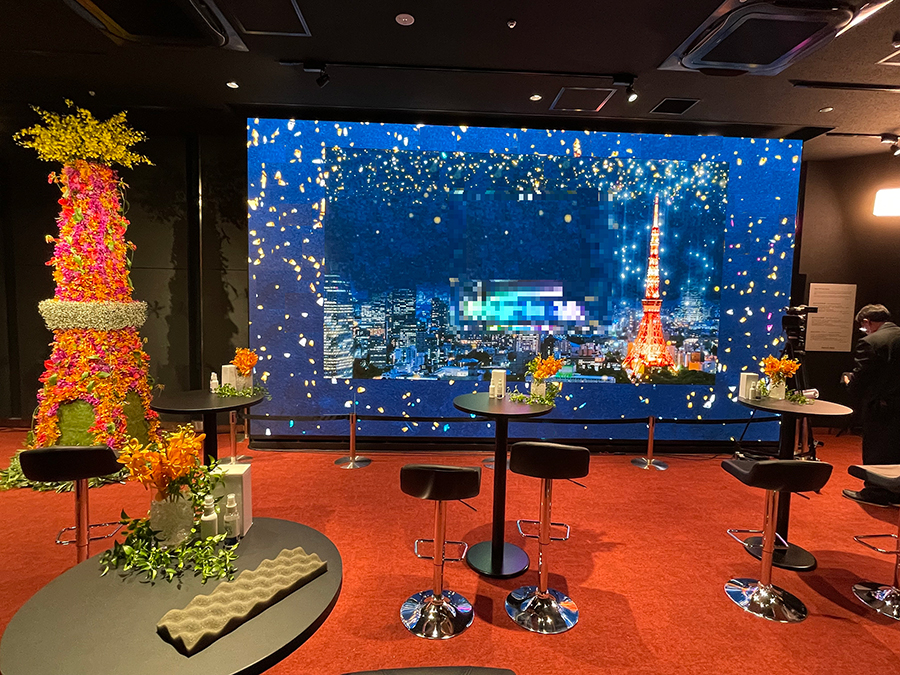 An incentive event including an award ceremony and reception was held by a foreign import/sales firm with the help of a subsidy from the Tokyo Convention & Visitors Bureau , at Tokyo's most famous observation deck, the Tokyo Tower.
 
 To ensure the safety of participants, this event was held with multiple infection control measures, including acrylic partitions, individually wrapped food and refreshments, and temperature checks for staff and visitors. Twenty of the firm's top-performing employees were invited to the venue and enjoyed a buffet-style party and a fantastic night view from the main deck located 150 meters above ground. After the feast, an award ceremony was held using the top deck, providing a stunning three-dimensional 360-degree view of nighttime Tokyo from a height of 250 meters.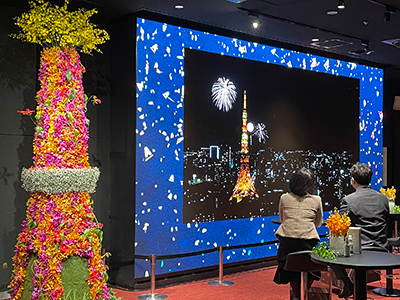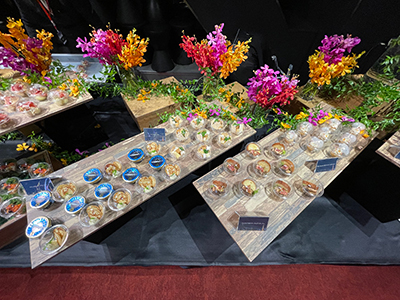 This event was held in a hybrid format, or in other words, the onsite event was accompanied by a real-time stream for online participants, who watched the event from the comfort of their own homes. After the event, the organizers told us that "the two beautiful night views, from the different heights and perspectives of the main and top decks, made this a special presentation that everyone will remember for a long time."

 Like this event, the "Club 333" stage on the main deck and the top deck can be reserved for various business events. At Tokyo Unique Venues, we are ready to serve you with our breadth of expertise, from various application procedures to advice during setup when holding an event at Tokyo Tower. Please feel free to contact us when considering an event in the dynamic city of Tokyo.

[Event Outline]
Date: November 6, 2021
Number of participants: Approx. 20 (online streaming viewers; approx. 3,000)