2022.12.16
INTERMEDIATHEQUE
EZUMi 2023 SPRING-SUMMER COLLECTION Fashion show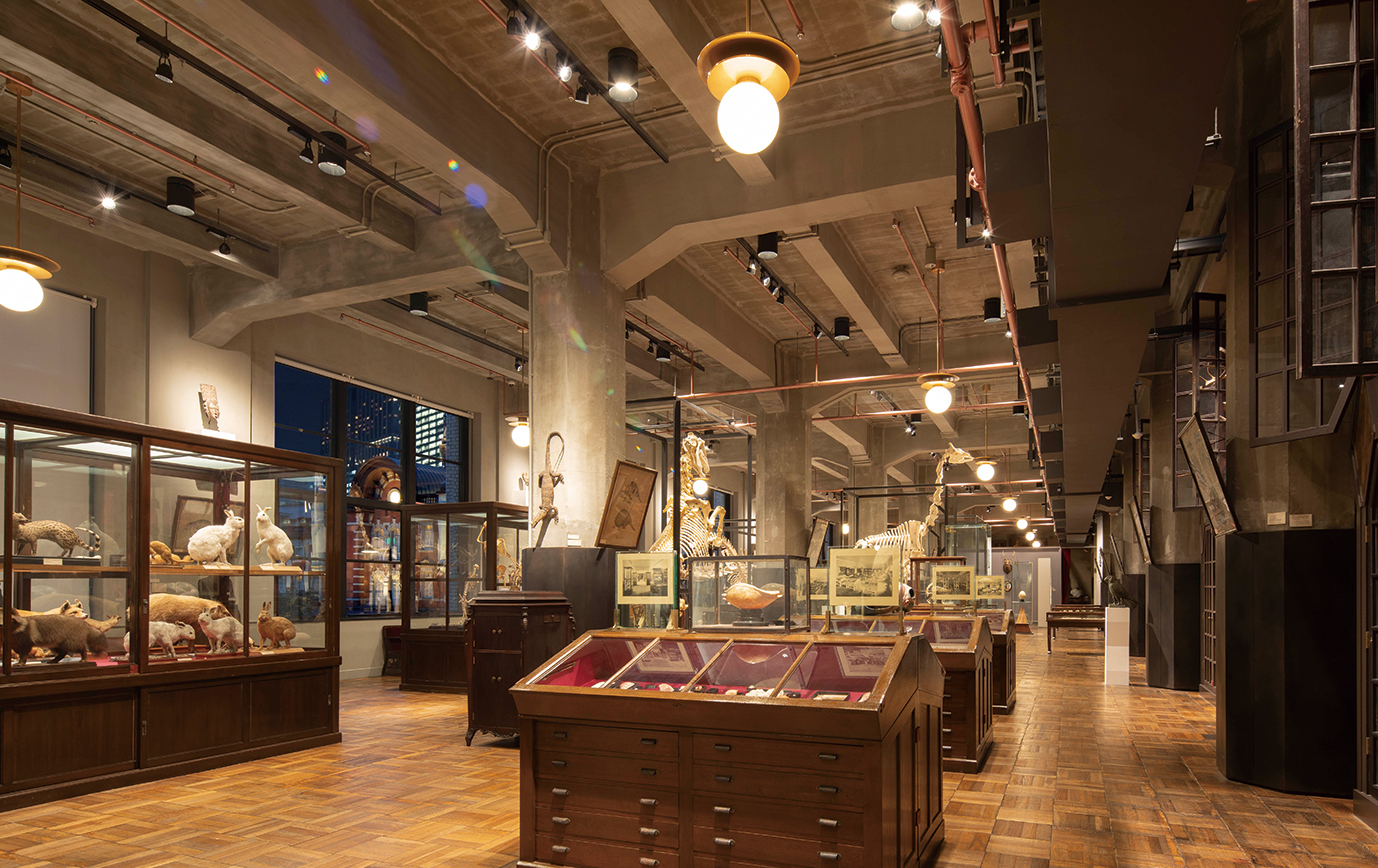 JP Tower Museum INTERMEDIATHEQUE (IMT) recreates and presents the University of Tokyo's historical heritage, exhibiting its academic specimens in a modern way.
The exhibition halls are lined with cabinets that were once used in actual educational and research settings, creating a stately atmosphere that is like stepping back in time to the 19th century.
The brand "EZUMi" by Yasutoshi Ezumi held a fashion show that utilized the beauty of this space to great effect.
 The historic interior blended seamlessly with the show's concept of "Victorian woman in modern-day." The urban location of Marunouchi and IMT's unique retro-modern space and mysterious atmosphere made for the perfect venue to present this elegant fashion show.

Please feel free to contact us when considering an event at "JP Tower Museum INTERMEDIATHEQUE" because, at Tokyo Unique Venues, we are ready to serve you with our breadth of expertise, from various application procedures to advice during setup.


(*)This event was held under the subsidy program of the Tokyo Convention & Visitors Bureau.

Museography Ⓒ UMUT works

[Event Overview]
Date:  August 29, 2022
Number of participants: 130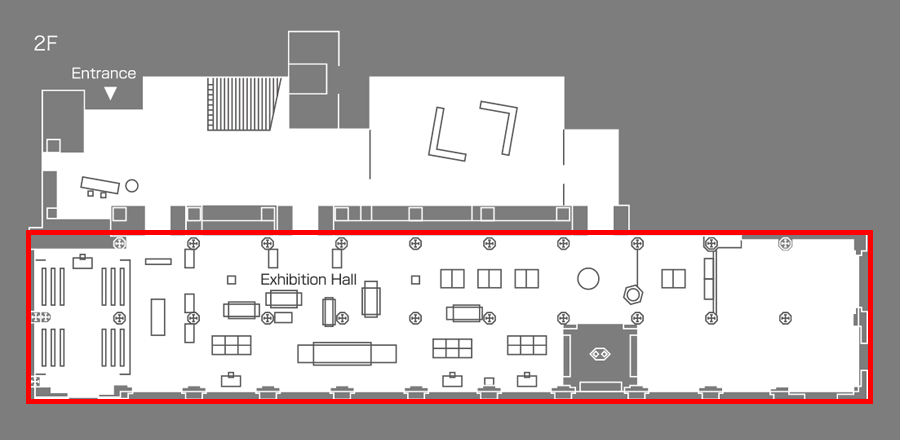 *Venue Map (the outlined area was the main event space)